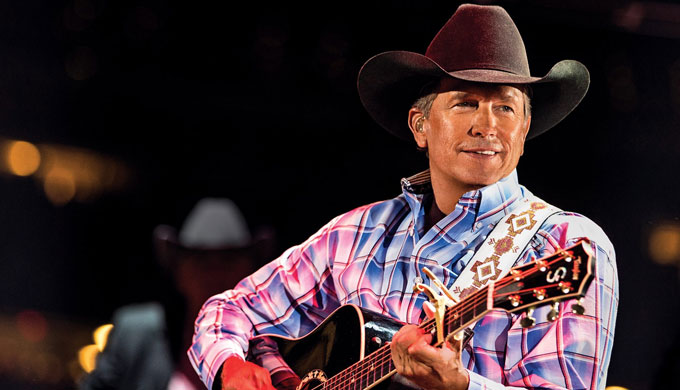 Lifestyle
10 Famous People From the Texas Hill Country
By
|
If you grew up watching Saturday morning cartoons featuring Bugs Bunny, Daffy Duck and Porky Pig, then you know Tex Avery. He was an animator, cartoonist, voice actor and director during the Golden Age of Hollywood animation. He was born Frederick Bean Avery in February 1908 in Taylor, Texas. Avery was interested in animation from an early age, and after graduating from North Dallas High School, studied art at the Art Institute of Chicago. He worked for Warner Brothers from 1935 to 1941, where he created the iconic cartoon characters. He later worked at Metro-Goldwyn-Mayer, and he formed his own animation unit where he created another cartoon icon, Droopy.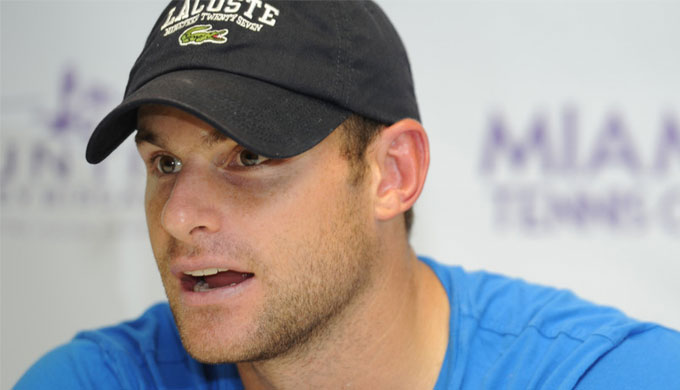 Photo: huffingtonpost.com
Andy Roddick was born in Omaha, Nebraska in 1982, and he lived in Austin, Texas from the age for 4 until he was 11. When he was 18, Roddick was the top-ranked junior tennis player in the world. Roddick triumphed at the 2003 U.S. Open to win his only Grand Slam title, but he reached the finals of a major four other times. During the 2012 US Open, on his 30th birthday, Roddick announced he would retire after the tournament to focus on his nonprofit organization, the Andy Roddick Foundation. Roddick met model and actress Brooklyn Decker in 2007, and they got married in 2009. They currently live in Austin.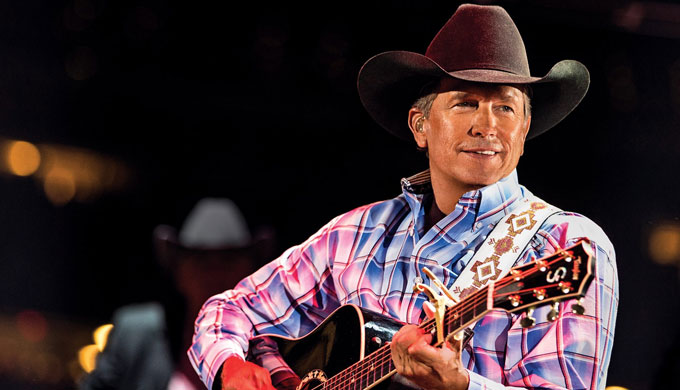 Photo: George Strait's Facebook
Known to his fans as King George, Strait was born in Poteet, Texas in 1952. He began performing in a band while serving in the U. S. Army. He landed a recording contract with MCA and scored a hit with his first single, "Unwound," in 1981. Strait's career spans almost four decades, during which he has sold over 100 million albums worldwide, amassed 60 number one hits, and won countless awards. He currently resides in northwest San Antonio with his wife Norma.
Photo:
Joan Crawford on Wikipedia