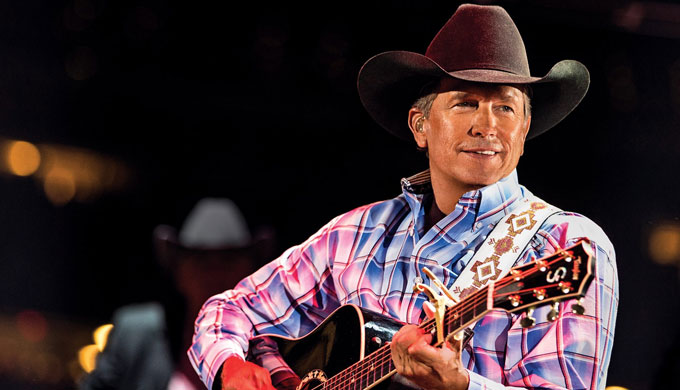 Lifestyle
10 Famous People From the Texas Hill Country
By
|
Joan Crawford was born in San Antonio, Texas in March 1905. He began performing and dancing at a young age. She signed a motion picture contract with Metro-Goldwyn-Mayer in 1925 and starred in dozens of films. Crawford won an Oscar in 1945 for her lead role in "Mildred Pierce." She was married four times, and adopted five children. She died of a heart attack in her New York apartment in 1977. After her death, Crawford's eldest daughter, Christina, wrote a tell-all memoir called "Mommie Dearest." The bestselling book alleged Crawford was emotionally and physically abusive to her and her brother Christopher. It later became a commercially successful biographical film starring Faye Dunaway as Crawford.
Photo: Matthew McConaughey's Facebook
Matthew McConaughey was born in November 1969, in Uvalde, Texas. He graduated from the University of Texas at Austin 1993 and appeared in commercials and small film roles. He got his first big break with the 1993 film "Dazed and Confused," which was written and directed by fellow Austinite, Richard Linklater. Steady roles in films like "A Time to Kill," "Amistad," and "Contact" lead to more serious dramatic roles. He starred in the critically acclaimed "Mud" in 2012 and won an Oscar for his performance in 2013's "Dallas Buyers Club." Throughout his career, he has lived in Austin and was famously cited for a naked bongo playing incident in 1998. He maintains a home in Austin with wife Camila Alves and their three children.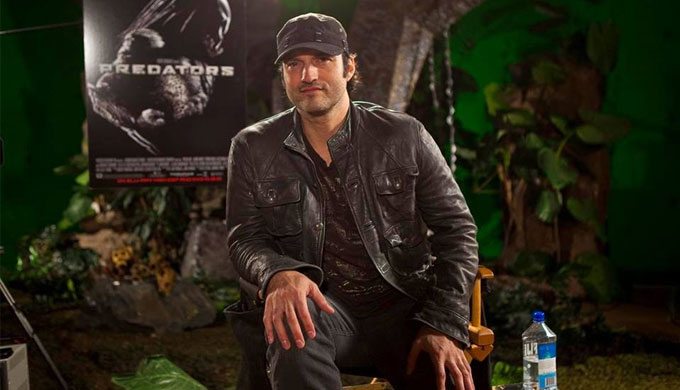 Photo: Robert Rodriguez' Facebook
Director and filmmaker Robert Rodriguez was born in San Antoio, Texas in June 1968. He has nine siblings, including singer Patricia Vonne and actress Tina Rodriguez, both of whom have appeared in his films. He was rejected from film school, so he taught himself basic editing and directing skills. After winning several awards, he was accepted into the film program at the University of Texas at Austin. He made his first feature film, "El Mariachi," in 1983 with a budget of only $7,000. It won the Audience Award at the Sundance Film Festival, which opened doors to a sequel, "Desperado." This help launch Rodriguez into the mainstream. He stared a production company in Austin called Troublemaker Studios, and continues to write, direct and produce films in Central Texas.
Photo:
kpbs.org