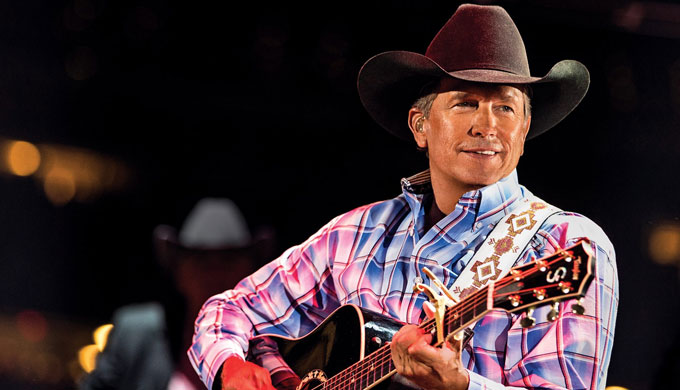 Lifestyle
10 Famous People From the Texas Hill Country
By
|
We hate spam too, we'll never share your email address
Another San Antonio native, Carol Burnett, was born in April 1933. Her parents moved the family to California when he was a young child. She discovered acting and comedy while in college at UCLA. Her comedy-variety program, "The Carol Burnett Show," first aired in 1967 and ran for 11 seasons. Burnett has also appeared in feature films, television shows and on Broadway. Throughout her career, she earned numerous Emmys and Golden Globes, and received a Kennedy Center Honor in 2013. Burnett will receive the 2015 Lifetime Achievement Award from the Screen Actors Guild in January 2016.
Photo: Ethan Hawke's Facebook
Ethan Green Hawke was born in November 1970 in Austin, Texas. His parents divorced when he was a young child, and Hawke relocated several time with his mother, Leslie. They settled in New Jersey when he was 10. He made his film debut in 1985 and had his breakthrough role in the 1989 drama "Dead Poets Society." Hawke is an accomplished actor, director, screenwriter and novelist. He starred in Richard Linklater's "Before Sunrise," then collaborated with the Austin-based director on its critically acclaimed sequels, "Before Sunset" and "Before Midnight." He collaborated with Linklater in the 12-year long project, "Boyhood." He earned several award nominations for his role in the coming of age film, including the Academy, BAFTA, Golden Globe, and SAG award for Best Supporting Actor. He currently lives in Brooklyn with his family, and he owns a small island in Nova Scotia, Canada.