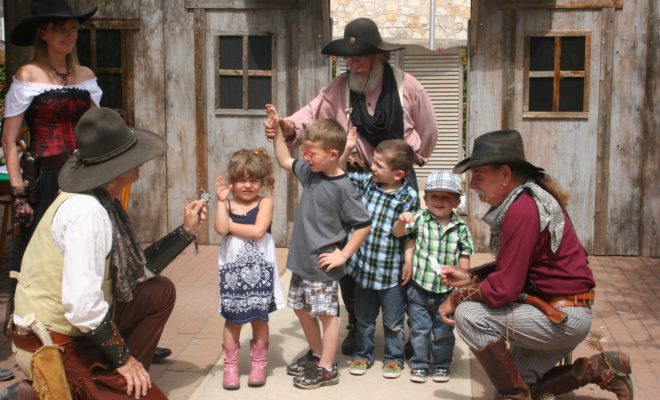 Facebook/Bandera, Texas "Cowboy Capital of the World"
Things to Do
What's Happening This Week in Bandera? Read On and Find Out
By
|
We hate spam too, we'll never share your email address
Between 1 p.m. and 4 p.m. every Saturday, talk with a cowboy on Main Street in downtown Bandera. Look for the cowboys at the Bandera County Courthouse for a glimpse of life in old Bandera. This event comes from the Bandera Business Association to promote knowledge of the town's history.