History
Do You Know These Odd Texas State Symbols?
By
|
We hate spam too, we'll never share your email address
Texas also enjoys its coastline. The Lone Star State even named "The Elissa" the State Tall Ship. This Nineteenth Century Scottish ship is housed in the port of Galveston. It is one of the oldest genuine sailboats in commission. But, it's not Texas's state ship also. That distinction goes to the battleship U.S.S. Texas, which now resides in La Porte, Texas.
Photo: Flickr/Jim Mullhaupt
You might be surprised to learn that Texas has two state animals: the longhorn (Large Mammal) and the armadillo (Small Mammal) as state animals. Don't forget that free-tailed bat – he's the state flying mammal.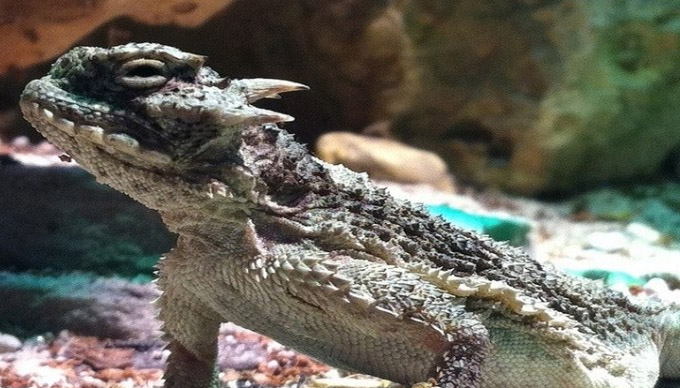 Photo: Flickr/John Lamb
If you grew up in rural Texas, you may have seen an occasional Texas horned lizard. These state reptiles live off of red harvester ants. Since the invasion of fire ants (yes, it was clearly an attack!), both harvester ants and Texas horned lizards have found themselves on the decline. Look, but don't touch. The reptile is one the list of Texas protected species.
Photo: Flickr/Michael D Martin
And, as for the State Sport? Most would guess that the State Sport would be football. After all, Friday Night Fever does spread from Brownsville to the Panhandle. But, the official state sport is the rodeo. In 1997, the State of Texas recognized the rodeo as having the most influence in the State.