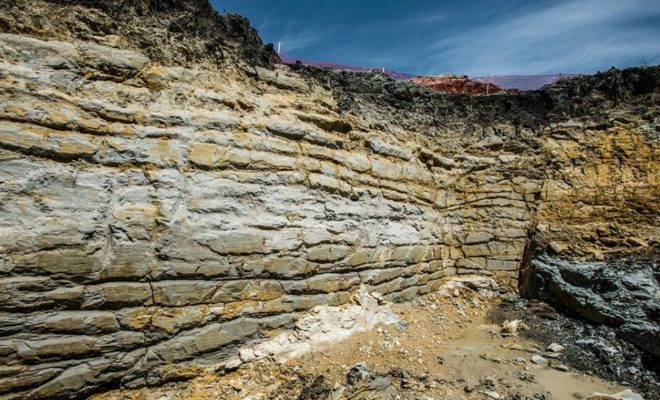 Facebook/Jock William Doubleday
History
The Rock 'Wall' in Rockwall, Texas: Prehistoric Man, Extra-Terrestrial, or Natural Phenomenon?
By
|
We hate spam too, we'll never share your email address
Despite the fact that geologists agree the formation is natural, and all evidence discredits the concept that prehistoric man left this lengthy monolith behind to tell us something in the present, the "wall" is ultimately a really cool Texas "thing." The majority of Texas towns have features that are kitschy, or rather large, fun, and attractive in their own right. Rockwall, Texas has something that can't be beat, and that appears to be a name built upon an actual foundation of sorts.
Source: