Facebook/Westlake Hills
Lifestyle
5 Interesting Facts About Westlake Hills
By
|
We hate spam too, we'll never share your email address
It's almost easy to forget that Westlake Hills is its own city,  as it sits less than five miles west of Austin, and its hills roll directly up to Lake Austin. Established as a village in 1953, Westlake Hills makes up about four square miles and is home to just over 3,000 people. While it may seem small and mostly residential, it's got a charm all its own! Here are five fun facts about Westlake Hills:
1. Westlake Hills is covered in expensive mansions.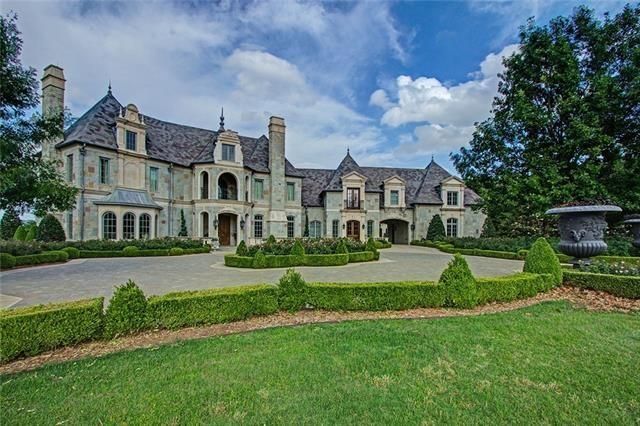 Photo: www.realtor.com
Right now, you can buy Kenny Rogers' (former Texas Rangers pitcher) 5 bedroom, 6 full bathrooms, and 4 half bathroom mansion for $11,900,000. The home is on an 8.95-acre lot and has a guest house, a barn, gardens, a pool, and sits lakefront among many other things.
2. Westlake Hills has made the "Top 10 Snobbiest Places in Texas" list.

Photo: pixabay.com
As declared by RoadSnacks, a website run out of Houston, Texas, Westlake Hills ranks number 10 on the list. While not actually an adjective for the people in the area, it's mostly factored on median home price and median income and both of those happen to be through the roof in Westlake Hills. To put it a different way, the cost of living in Westlake Hills is 101.60% higher than the average cost of living in the United States.
3. Westlake Hills is officially recognized as a "Scenic City".

Photo: Facebook/Westlake Hills
The city has been dedicated to preserving the natural beauty of the area since it was founded and has since built an infrastructure which vastly protects that. The village was awarded the "Scenic City Certification" in 2015 by Scenic Texas.
4. Westlake Hills takes their High School Football seriously!

Photo: Facebook/LTFootballBook
If you've seen FNL, then you know what we mean. The show "Friday Night Lights", while not based solely on Westlake High, did draw inspiration from the Westlake Chaparrals. As seen in the series pilot, the Westerby Chaps draw parallels to the Westlake High School team.  And the inspiration for character Jason Street's storyline was based off a Texas Football game between the Westlake Chaparrals and the Madison Mavericks in which a collision between two players left San Antonio defensive back, David Edwards, paralyzed. Westlake is currently ranked 18 in the Texas High School Football line-up.
5. A formal look at The Westlake Hill's city lines.