Photo: Pixabay
Recipes
Best All Time Ever Banana Bread
By 
 | 
Bananas provide a good source of potassium, vitamins B and C, and a host of other nutrients.  Besides the healthy benefits, they're tasty. Some prefer to eat them almost green and others prefer ripe bananas, but the best way to use overripe bananas is in bread. Bananas provide a lower cost than other fruit and can be used in puddings, cakes, and breads. Many breads don't stay moist and delicious, but this recipe for banana bread does. It's tried and true and comes from a long line of Houston cooks and bakers. If you're fortunate enough to have the "Scrumptious Cookbook" published by the Houston Junior Forum in 1980, you'll find the recipe on page 53.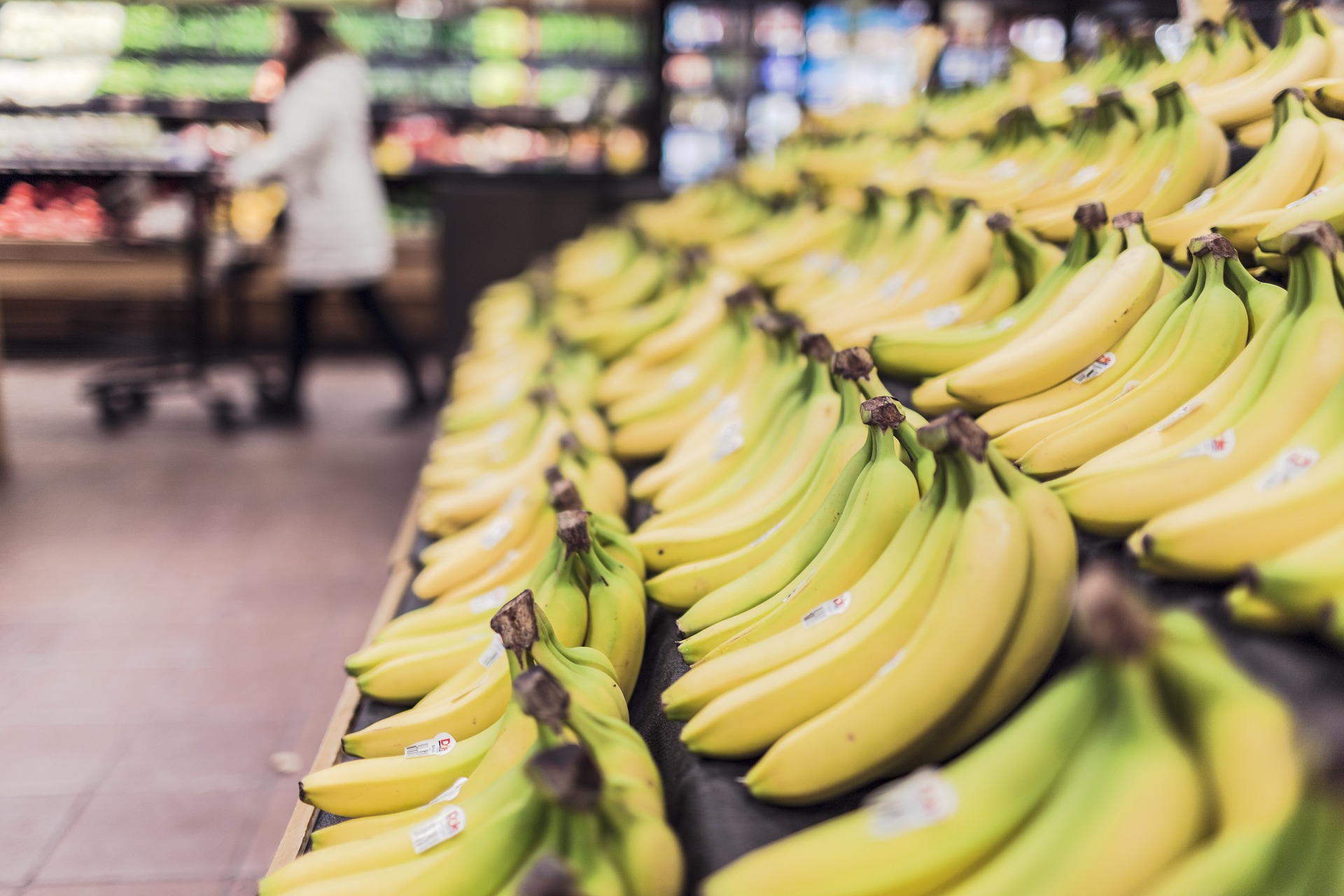 Photo: Pixabay
Ingredients:
1 cup sugar
1 stick butter
2 eggs
2 cups flour
Pinch of salt
1 teaspoon soda
4 tablespoons sour or Pet milk
3 overripe bananas, mashed.
1 1/2 cups of pecans, if desired.
Directions:
Cream sugar and butter. Add eggs. Add remaining ingredients and mix well. Bake in greased loaf pan at 350 degrees for 45 minutes to an hour.
You'll add this banana bread to your favorite recipes. Adding pecans makes it even more delicious.