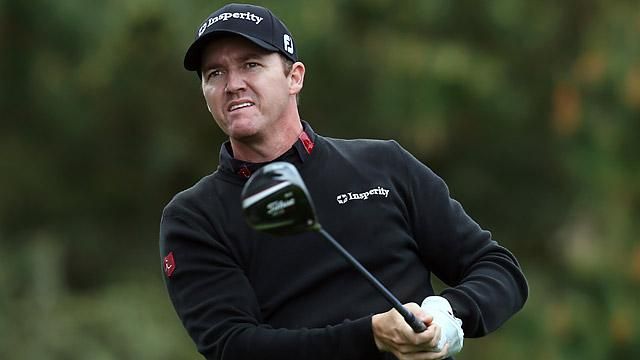 alchetron.com
Local News
Boerne's Jimmy Walker Wins Major Title at 2016 PGA Championship
By
|
We hate spam too, we'll never share your email address
As reported by KENS5 San Antonio, Boerne native Jimmy Walker has won the PGA Championship to get his first major victory. Walker is also known for being the local favorite on this year's PGA Tour.
After playing in 187 events without a win on the PGA Tour, Walker won three times in the first eight events of the 2014 season. He is a six-time winner on the PGA Tour, and in 2016 won his first major title at the PGA Championship.
Walker's score of 14 under par was enough to defeat runner-up Jason Day, who finished with 13 under par.
This year's tournament was held at Baltusrol Golf Club in Springfield, N.J., and faced major delays due to heavy rainfall Saturday. Many players were completing their third rounds through midday Sunday before teeing off for the final round.
Walker led the field at the conclusion of all four rounds of play, the first wire-to-wire winner of the PGA Championship since Phil Mickelson in 2005. Walker's most recent PGA Tour win before Sunday was the 2015 Valero Texas Open, played here in San Antonio.
According to the PGA Tour Player Profile, there are some interesting things to know about Walker's personal life:
Learned the game from his father, who was a scratch golfer.
Met his wife, Erin, at a Web.com Tour event in 2004, where she was a tournament volunteer. Wife is competitive in equestrian competitions. Father-in-law, Mark Stiegemeier, was the 1975 world champion in freestyle skiing.
Avid astrophotographer and his photos have been selected as NASA's astronomy photos of the day.