crimeblog.dallasnews.com
Local News
Email Campaign for Dallas Police Chief Goes Viral
By
|
We hate spam too, we'll never share your email address
An email campaign has been going viral across Texas with the subject, "I'm doing this, won't you join me?" The email encourages the reader to take a moment to send a card to the Dallas Police Chief 
David Brown
 to show support for the Dallas Police Department and the work they are doing in light of the recent tragedy.
The body of the email is simple, but sweet:
SHARE YOUR LOVE: Please send cards of appreciation to this Chief, who is hurting..my heart breaks for him! GOD bless you and your department Chief. Please share!…
Dallas Police Department
C/O Chief David Brown
1400 S. Lamar St.
Dallas, TX 75215
Would you take a moment to send a card showing your support?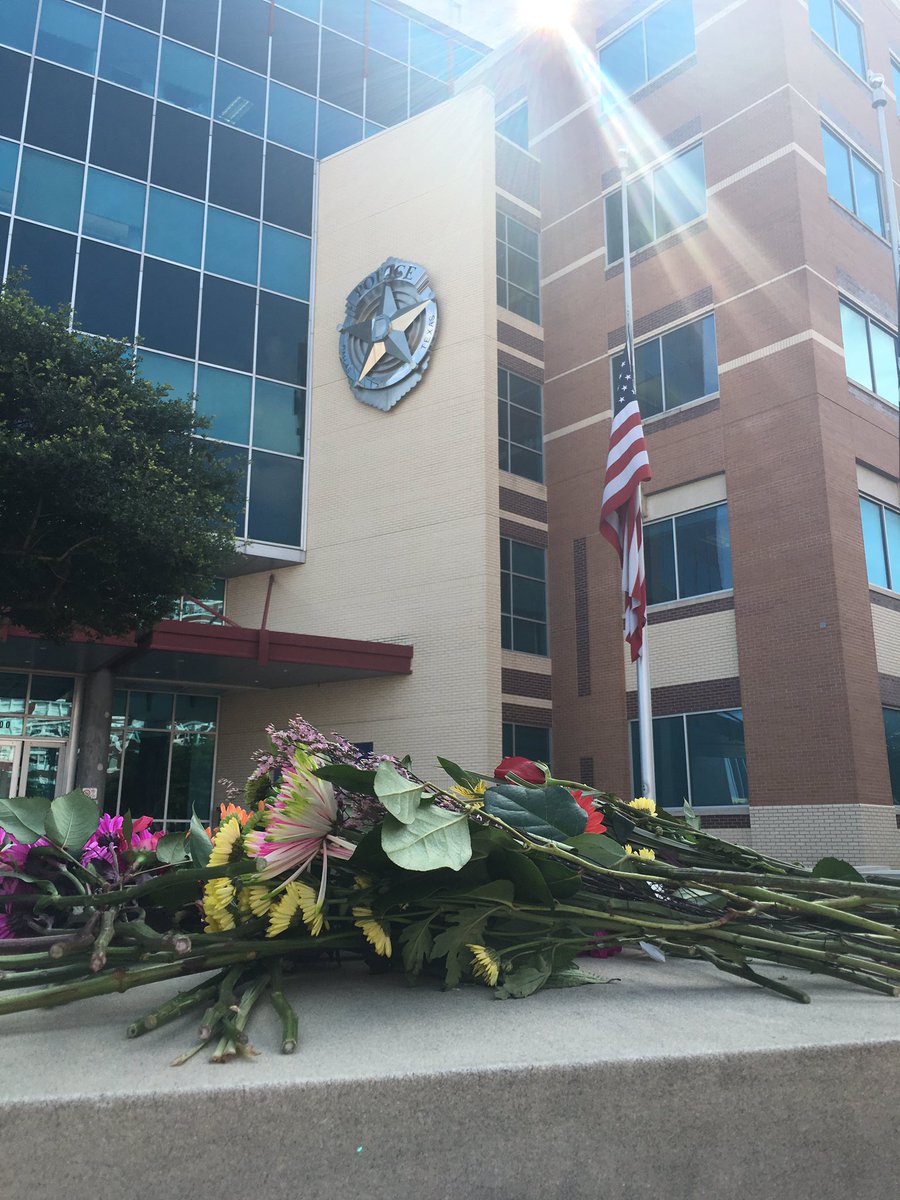 Photo: Twitter/Chief David O. Brown
On July 8, Chief Brown retweeted this from the Dallas Police Department:  "Thank you to the members of our community for your show of support during this difficult time. #Dallas."
We at Texas Hill Country stand beside Dallas, Chief Brown, and the Dallas Police Department. Thank you for your service.