Instagram/@sixflagsfiestatexas
Texas Hill Country News
Annual Job Fair to Take Place at Six Flags Fiesta Texas This Weekend
By 
 | 
We hate spam too, we'll never share your email address
Have you ever wished you could spend more time in a theme park and get paid for it? This Saturday, January 27th, Six Flags Fiesta Texas is holding a job fair to fill positions that help keep the park up and running for visitors to have a memorable experience.
According to KENS 5, 500 jobs are available for people ages 15 years and up at the theme park including positions in "Food Service, Ride Operators, Security Officers, Maintenance, and more." Those who are hired get free park admission and flexible schedules.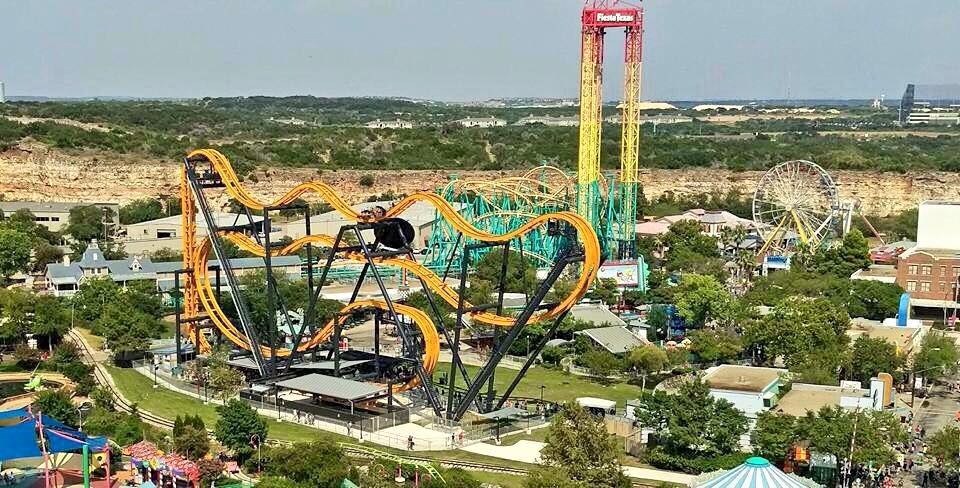 Photo: Facebook/Six Flags Fiesta Texas
Over on the KENS 5 Facebook page, readers posted about their experiences working at Six Flags. Some didn't enjoy their time employed there, while others embraced the hard work. "My first job at the age of 16 was six flags fiesta Texas in park services (trash guys) one of the best jobs I had… learned to appreciate custodians and janitors… as well as hard earned paycheck… now I'm a manager at H-E-B and I don't regret working at six flags…" David Aubrey Haught Jr wrote. 
If you or someone you know is interested in applying to work at Six Flags Fiesta Texas, fill out an application online here to schedule an appointment at the job fair.