Pixabay
History
Lady WASPs of WWII: A Tale of Texas History
By 
 | 
Let's talk about a WASP. No, not the insect kind.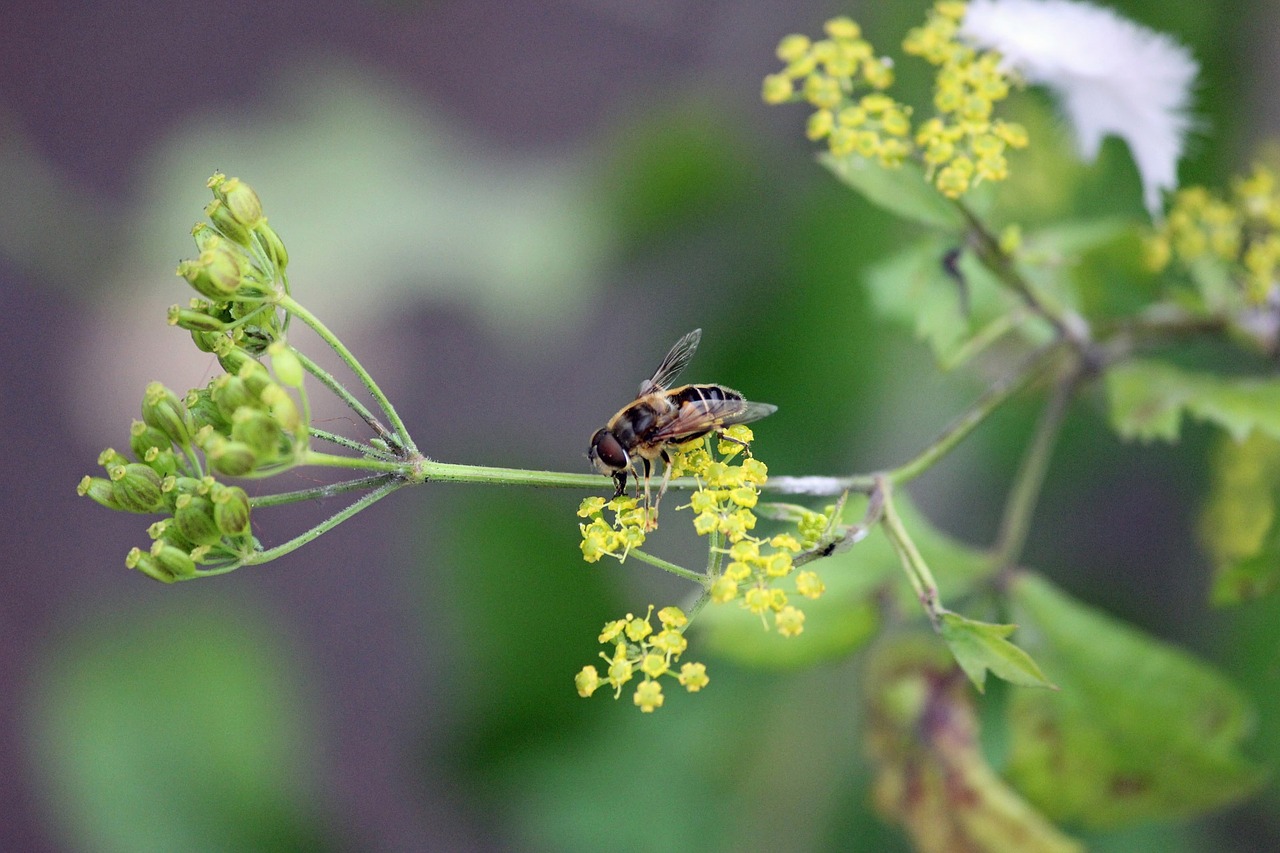 Photo: Pixabay
These little things cause agony if they sting you, and no one wants pain. The wasps in this article are good, gentle, and beautiful. We're talking about female pilots. The unsung heroes of WWII. Women flyers during WWII which were called Women Airforce Service Pilots or WASPs, for short.
Photo: Wikipedia
The WWII lady flyers created a reputation for being tough and ready to serve. Their WASP anachronym was quite fitting. This is the kind of wasp you'd like to meet, and one to be proud of.  You see, during WWII, the battlefront required fighting men, but planes needed to be conveyed from place to place and soldiers manning war zones couldn't be spared for the task. Enter two women who wanted to serve, and boy! They had a great idea. These two female pilots, Jackie Cochran and Nancy Love, were already trained flyers. They proposed to officials that women supply the need for non-combat pilots. If women flew planes from place to place, then men could be remain where it was felt at the time that they were most needed.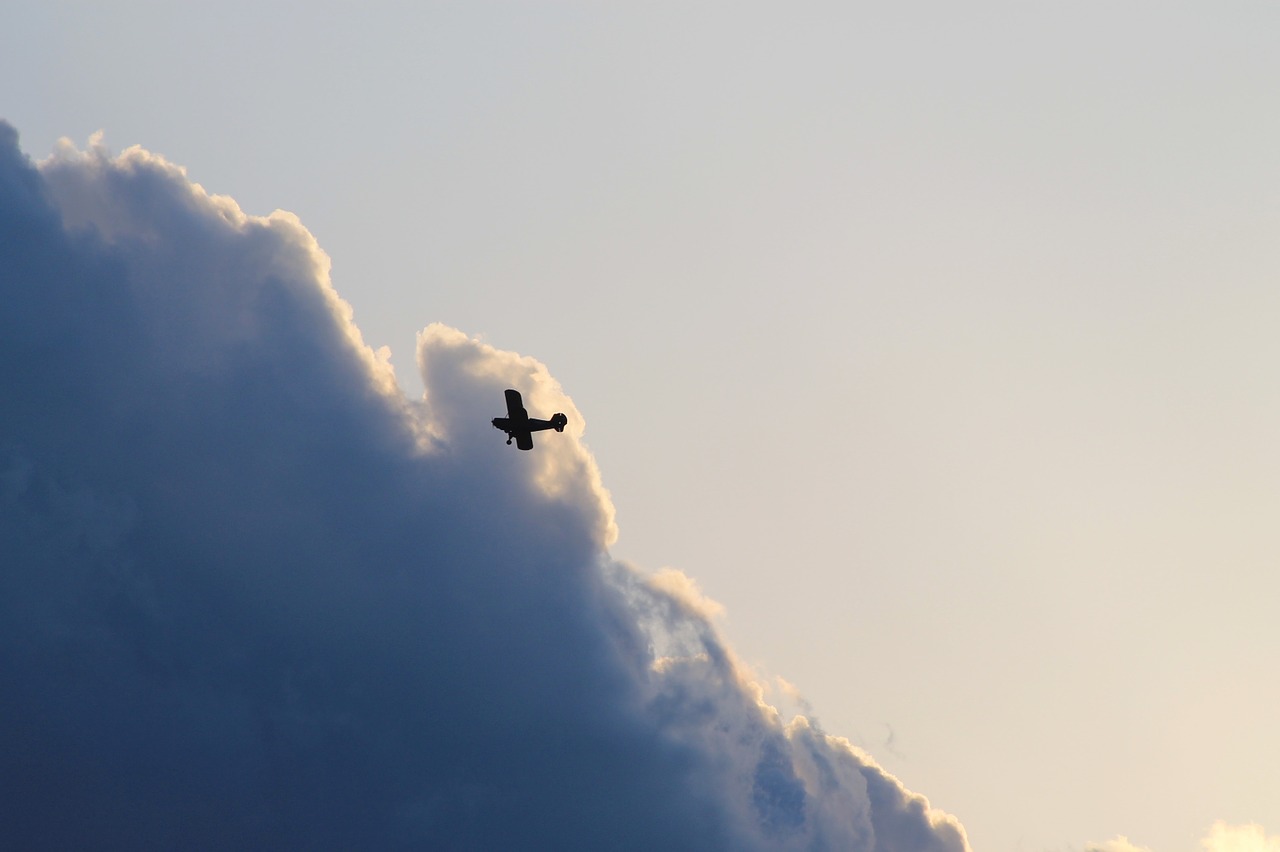 Photo: Pixabay
These women would fly the planes leaving men free for combat assignments. Colonel William H. Tunner of the USAAF Air Transport Command and Ms. Love (a civilian), presented the plan in 1942. It was a simple one, or so they thought. Females would fly military aircraft from factories to military air bases. The good news was that officials approved the plan. Ms. Love became the commander of the Women's Auxiliary Ferrying Squadron. (WAFS). Her command was based at Newcastle Army Air Base in the state of Delaware. Another program, the Women's Flying Training Detachment (WFTD) began about the same time. The two later merged and training moved to Avenger Field in Sweetwater, Texas, with Jacqueline Cochran as the director. These fly girls, more than 1,000 in number, flew all existing military airplanes at the time, which included some with live ammunition.
Sweetwater, Texas is about three hours south of Dallas and four hours north of San Antonio. You'll find pictures and memorabilia at Avenger Field in Sweetwater. This small, central, Texas town became the hive for the female WASPs.
References:
Texas Woman's University, The Official WASP Archives