Looking for a fun family activity this weekend? If you're in the Rockwall area, you can stop by Harry Myers Park and meet Kelley Williamson and Randy Yarnall, the stars of The Weather Channel's "Storm Wranglers." The event is Saturday, March 18, 2017, from 1 p.m. to 5 p.m. and is hosted by storm chasing organization Stormview Live.
Kelley Williamson and partner Randy Yarnall go face-to-face with severe weather including powerful tornadoes and supercell thunderstorms. The pair loves tracking storms, and it comes across in a country and authentic way. Williamson is a farmer by trade and began storm tracking in 2008 after his wife was caught in an EF4 tornado. The twister tossed her van, and she nearly broke every bone in her body. The incident ignited Williamson's passion. He and Yarnall are the eyes on the ground for The Weather Channel, often live streaming from areas being impacted by severe weather.
'Storm Wranglers' is The Weather Channel's newest show about storm chasing.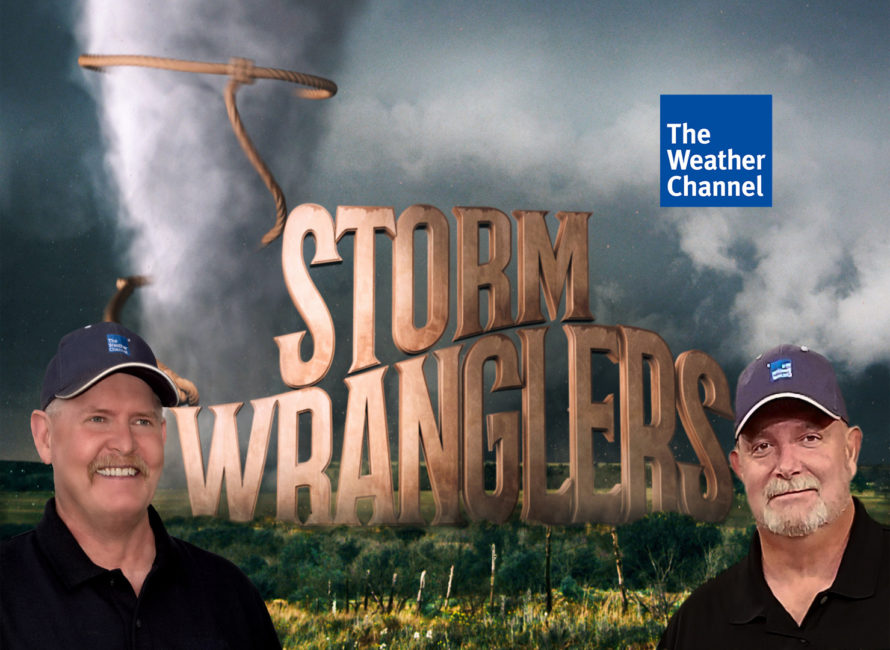 Photo: The Weather Channel
In addition to the television stars, some of the best storm chasers in the country will be in attendance to meet with weather enthusiasts. Guests can see the specialized equipment they use to track severe weather and the vehicles they chase tornadoes in.
"We wanted to give the general public a chance to meet some of the people that pursue these dangerous systems," said Nathan Moore, owner of Stormview Live. "Our hope is events like this will help keep Texans vigilant about staying weather aware."
The goal of the event is to help raise weather awareness as Texas' storm season begins to crank up.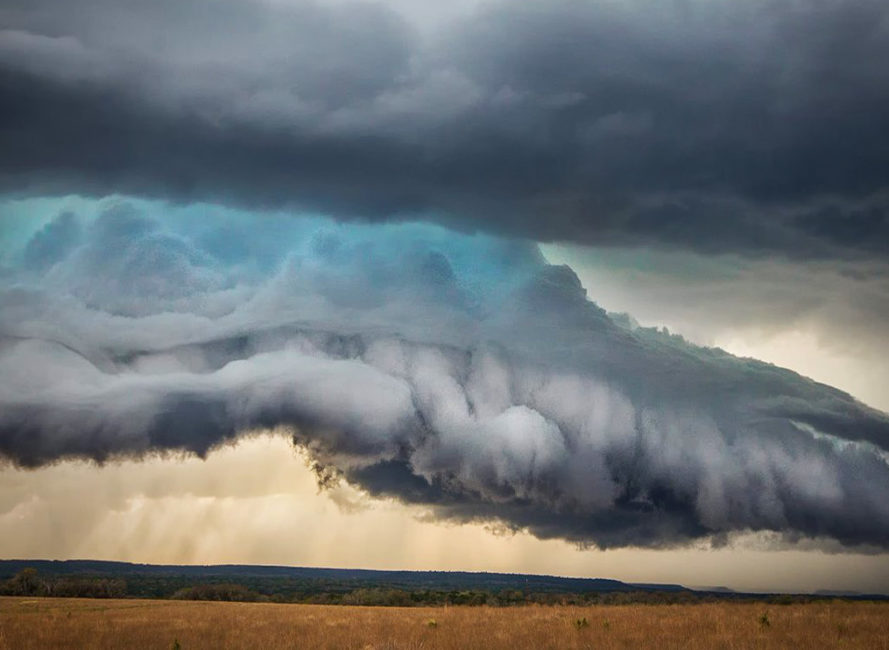 Photo: Jason Weingart
North Texas is no stranger to severe weather. According to The Weather Channel, eleven people in the Dallas metro area were killed when a series of tornadoes struck the area on December 26, 2015.