Wikimedia Commons
Things to Do
Creative Ideas to Honor Your Dad on Father's Day
Unlike other holidays such as Thanksgiving and Christmas where you celebrate the importance of family, Father's Day serves as a day of remembrance and reflection for the men who raised and invested time into their children. You may be tempted to buy that coffee mug that says, "World's Greatest Dad," which would be okay because coffee is tasty. However, there are more creative ways to show honor to your father on Father's Day. Hopefully, this list will provide you with some ideas to get you started.
1. Make Your Father Feel Honor Through a Meal

Photo: commons.wikimedia.org
Fathers in general like a good meal. Making tasty food is a simple but effective way to show him appreciation on Father's Day. You can take him to his favorite restaurant and make a meal appear for him, or even better, cook or grill him a tasty meal and reflect on times that you shared with him growing up. It can be as simple or as fancy as you choose. If you choose to cook for your dad, this link, www.delish.com, can provide you interesting ideas that will be delicious. The important thing is to make sure you show him honor for providing for you and your family.
2. Personalize a Useful Gadget

Photo: commons.wikimedia.org
If your father has a hobby, get him a multi-use gadget that pertains to that hobby. For fathers that enjoy the outdoors as a hobby, multi-tools are a handy item to carry. For a creative touch, write a personal note as to how you think he will need to use the tool. It can be humorous and playful. An example would be something like, "For your all your survival needs, here is this really nifty, gritty, cool, gadget. When it saves your life, you can thank me later. Love you dad."  And if your dad has a multi-tool, this link, www.uncommongoods.com will help provide some cool ideas for gadgets. Adding a personal touch to the gadget shows that you put thought into the gesture. Your intention here should be to honor his goals of investing in that hobby because it is important to him.
3. Proud Moments of Honor Captured in Pictures

Photo: Flickr/Dan Moyle
Another  creative idea is to create and frame a photo collage of the important moments your life in which your father made possible. A unique way to make this idea happen is to add a personal note as part of the collage. The note should be written to show appreciation for helping make those proud moments possible. If you are in a crunch for time, Microsoft Paint, is always a simple but very effective tool in which you can layer your photos. If you want to try to get more creative, this link,  www.creativebloq.com will help. A photo collage of the proudest moments your life is a good way to show honor to your father's presence in your life at those important moments.
4. Participate and Show Honor through a Project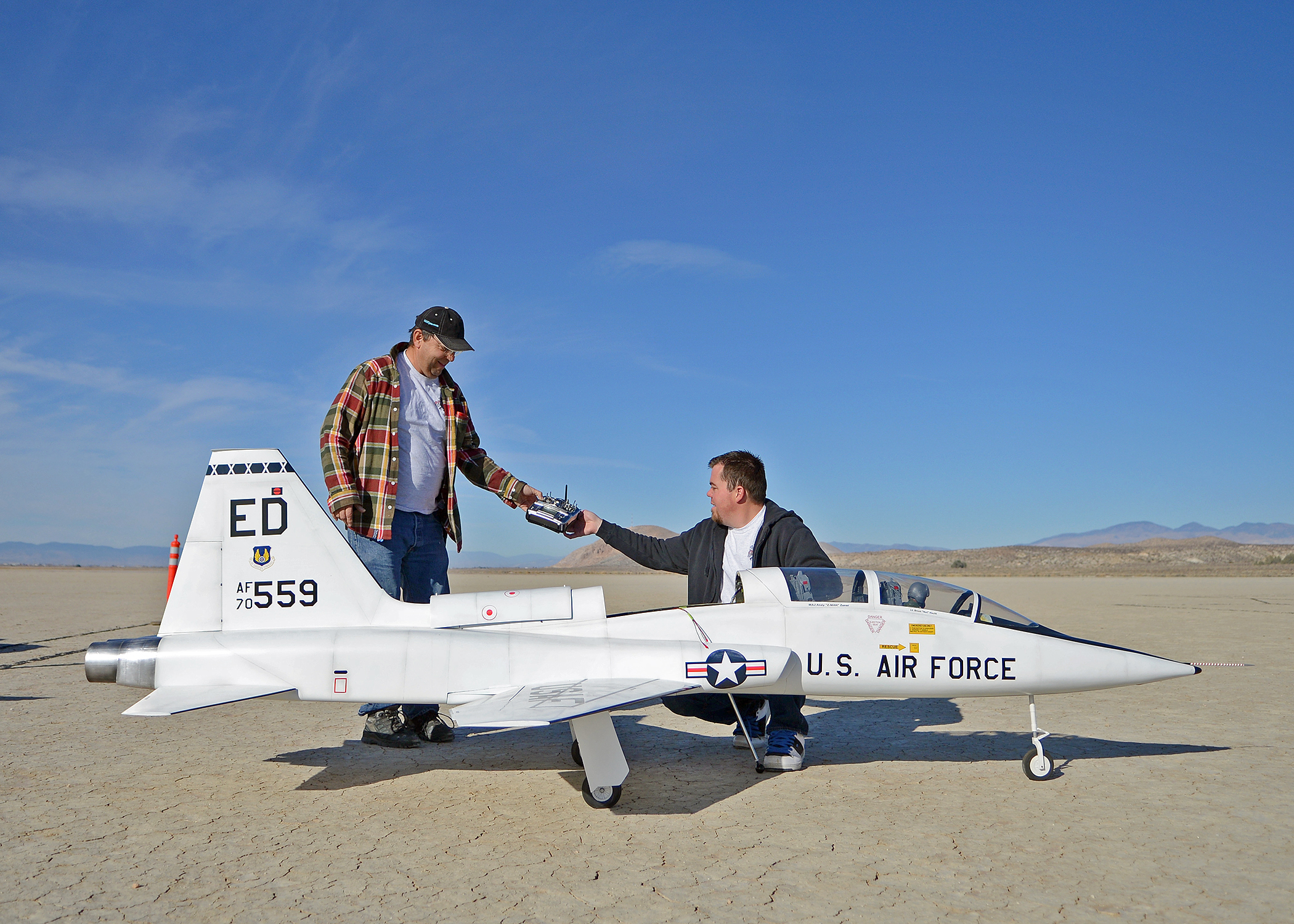 Photo: www.edwards.af.mil
Dads are busy people. They have many obligations and take on a lot of projects. These projects are important to your father. Accomplishing and finishing these projects is something to be proud of for him. If you know your father likes to take on projects, or has some projects that he is working on, offer to help. For some ideas, this link, texashillcountry.com, will give you some direction. Sometimes, he may respectfully decline, but the important thing here is that you show honor to his character and work ethic by wanting to participate and volunteer to help.
5. Honor through Quality Time

Photo: Wikimedia
Lastly, spending time with your father on Father's Day is probably one the simplest and best ways to show your father honor on father. He will appreciate the time you are wanting to spend with him. If you are burnt out on creativity and have ran out of ideas for activities, this link www.rd.com will help you out. Investing time in your relationship with your father is important because they were there for you when times were tough. Their support and reassurance is what helped get you through those tough moments. Talk about things you learned from him, wisdom that he imparted onto you, and how it impacts your life. The most important thing here is that you honor his investment in your life.