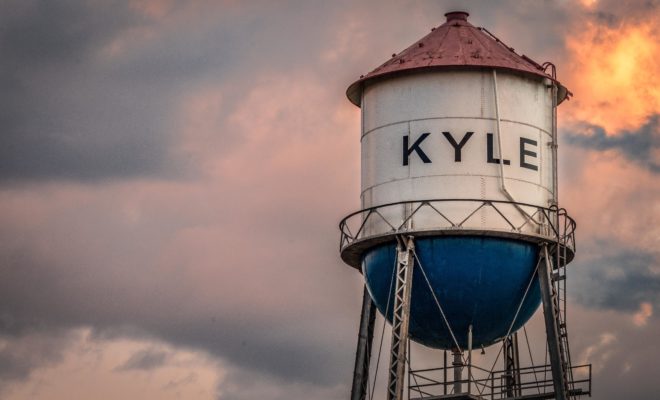 Courtesy of Travis Mitchell
Things to Do
Best of Kyle: 5 Reasons to Visit
By
|

It's hard to believe that a city that built its first stoplight in 2007 will soon grow to a population of 55,000 by 2030. Being one of the fastest growing cities in America, it is a city worth your attention and here are five great reasons why.
1. For Good Eats: Texas Pie Company.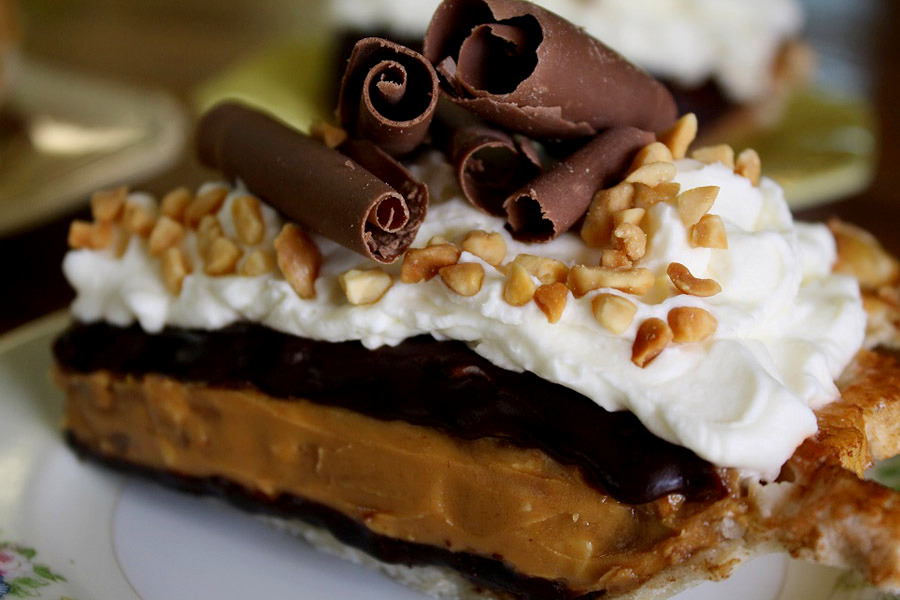 Photo courtesy of Texas Pie Company
Kyle's crown jewel bakery encompasses all that is to love about the Texas Hill Country in one little shop. Julie Albertson and Spencer Thomas of The Texas Pie Company's eclectic atmosphere and amazing food will satisfy every food craving, especially your sweet tooth. Julie believes that "every problem can be solved at the table. Whether while baking or over a slice of pie." With their outstanding success, the proof is in the pudding. The pie is so popular among the locals that Hays Free Press recently reported  that Kyle is seeking the official title of "Pie Capital of Texas."  Texas Pie Company's award-winning pies are as delectable as they are original.
They can also be found in the freezer section at your local H-E-B grocery store as they were the 2016 Quest for the Best Winners as featured in the following video.
Other notable accolades can be found here and  include their #1 nationally ranked pecan pie, according to the publication "500 Places to Eat Before It Is Too Late." If you are looking to expand your pie pallet, the Almond Joy Pie is a MUST try. Southern Living listed Texas Pie Company as one of the "10 Top Places for Pie in Texas." They serve everything from King Ranch Casserole, sandwiches, quiches, 18 flavors of pies handed down from Julie's own grandmother, and so much more. Call the shop to mail order a pie at (512) 268-5885. "Life is short, Eat more pie."
2. Most Authentic Texas Hill Country Wedding: Texas Old Town.