Jason Weingart
Lifestyle
15 Incredible Texas Wildflowers You Should Know
By
|

Wildflowers can be found through much of the Spring and Summer throughout the state of Texas. While there are more than a single article can cover, here are 15 common, but beautiful wildflowers you should know.
15. Eryngo (Eryngium leavenworthii)


Photo: Savannah Weingart
Also called false purple thistle, these flowers bloom from July through October in Central Texas. The vibrant flowers are found on plants that grow up to three feet tall. They can be found in fields, prairies, and along roadsides.
14. Goldeneye phlox (Phlox roemeriana)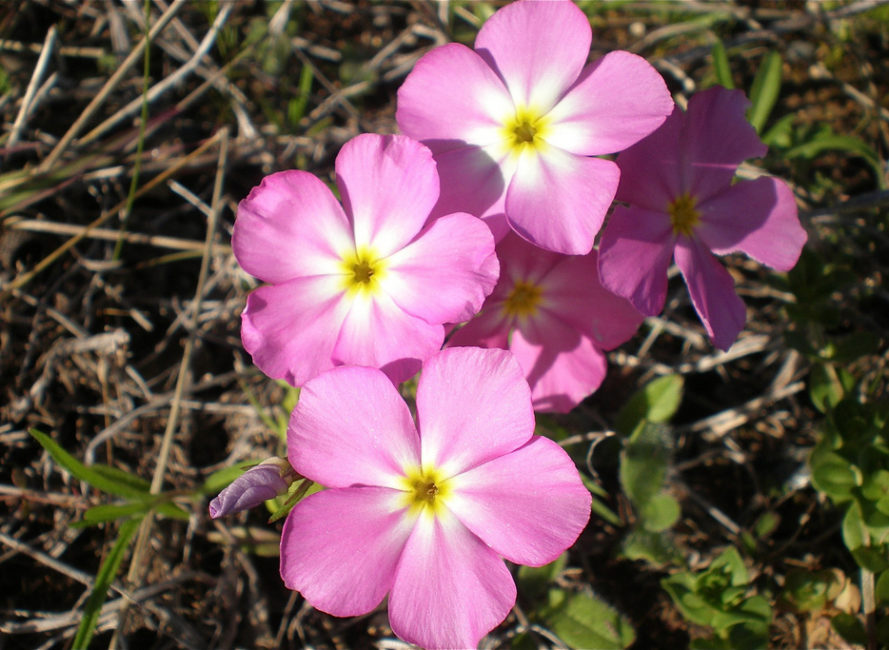 Photo: Flickr/Mary PK Burns
Phlox bloom from February through May. They are endemic to the Edwards Plateau and in the adjacent High Plains of Texas in rocky dry soils or well-drained limestone.
13. Texas Thistle (Cirsium texanum)


Photo: Flickr/Rockin' Rita
The Texas thistle blooms from April through August. They can grow from two to five feet tall and are found in prairies and roadsides nearly throughout Texas, Oklahoma & Missouri, and south to northern Mexico.
12. Pink evening primrose, Buttercups, (Oenothera speciosa)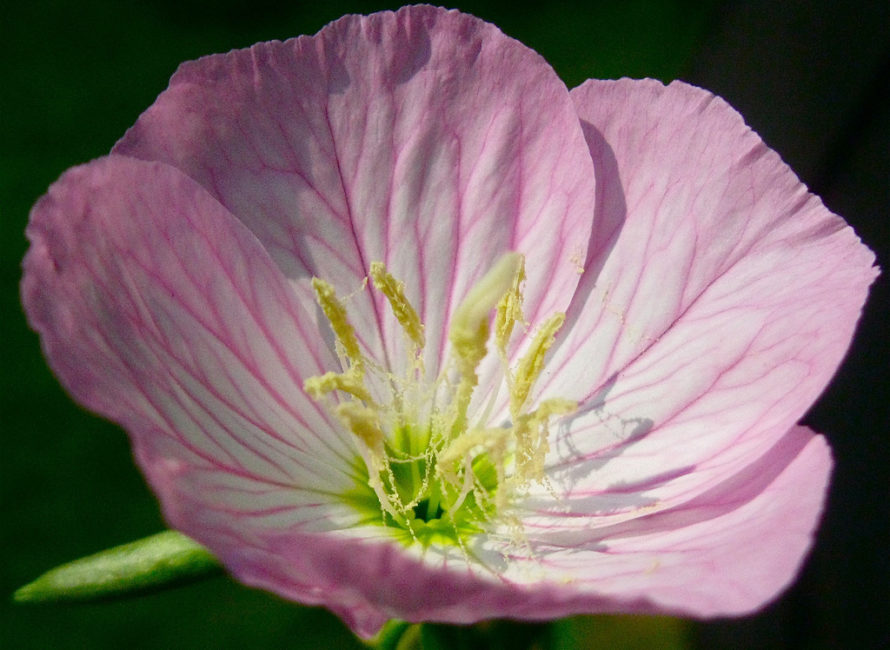 Photo: Flickr/Karen
Buttercups bloom from February to July across the Plains. My wife often tells me about tricking people to smell them as a child, only to smear the pollen in their nose and leave a yellow stain on their skin.
11. Winecup (Callirhoe involucrata)


Photo: Flickr/Andrea Young
True to their name, these brilliantly colored flowers bloom from March through June. They can be found across much of the United States, west of the Mississippi River on rocky hills and thickets.
10. Giant Spiderwort (Tradescantia gigantea)


Photo: Flickr/Bob Shrader
These flowers were named after John Tradescant (1608-1662) who served as gardener to Charles I of England. These blue-to-purple flowers bloom from March through April.
9. Antelope horns, Spider milkweed, (Asclepias asperula)


Photo: Flickr/Andreanna Moya Photography

These flowers grow across much of the Western United States and bloom from March to October. As the green seed follicles grow in length and begin to curve, they are said to resemble antelope horns. They do best in well-drained loam, sand, and clay.
8. Purple coneflower (Echinacea purpurea)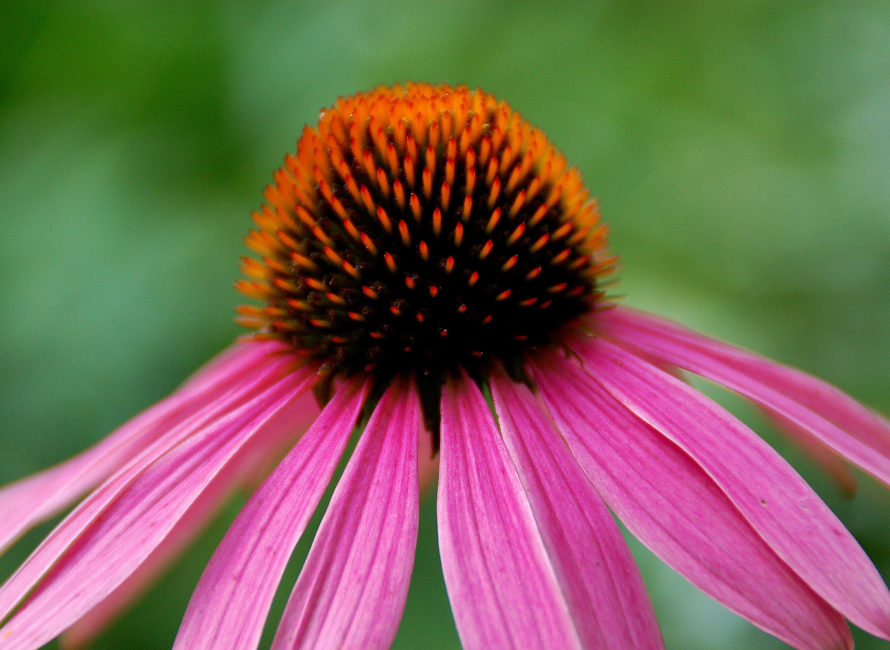 Photo: Flickr/Keith Ewing
The flowers of Echinacea species are used as a key ingredient in herbal tea which is said to strengthen the immune system. These wildflowers can be found across the eastern half of the country from April through September.